Be careful and drive smart in work areas
---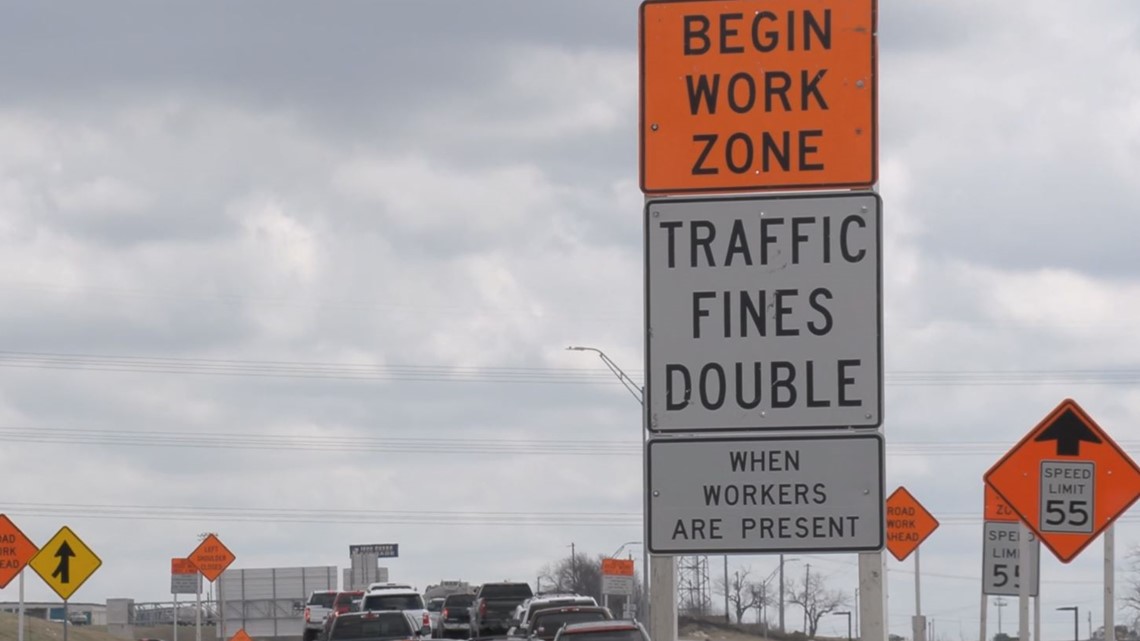 For those planning to hit the road this Easter weekend, TxDOT shares safety tips to prevent accidents and fatalities in work areas with "Be Safe. Drive Smart."
"We are taking every precaution possible to create a safe work area for the traveling public to pass through, but we have noticed that people are traveling too fast and they may not be watching us out there on the roadway," said TxDOT Work Area Chief for the Waco District said Bill Kirksey.
Although speed and driver inattention are the main causes of these accidents, the nature of work areas, in general, can facilitate accidents. Whether it's shortened lanes, reduced road quality or unusual stops and starts.
That's why rear-end collisions are the most common work area accidents according to Bobby Colwell of TxDOT's Bryan District.
"That's one of the reasons we kindly ask you first and foremost when you see a work area ahead of you, slow down," Colwell said. "You have to pay attention and be aware of what's going on around you because you're going from two paths to one."
That's why TxDOT is spreading the word about Be Safe. Drive smart, sharing safety tips for National Work Zone Awareness Week.
"The only thing we have to pretty much protect ourselves is this orange shirt," Colwell said. "We wouldn't be going 100 miles an hour in your work area where you work. And so we ask that you please slow down as you cross."
Other stories on kagstv.com