"Be Safe. Drive Smart:" TxDOT Launches Summer Driving Campaign
---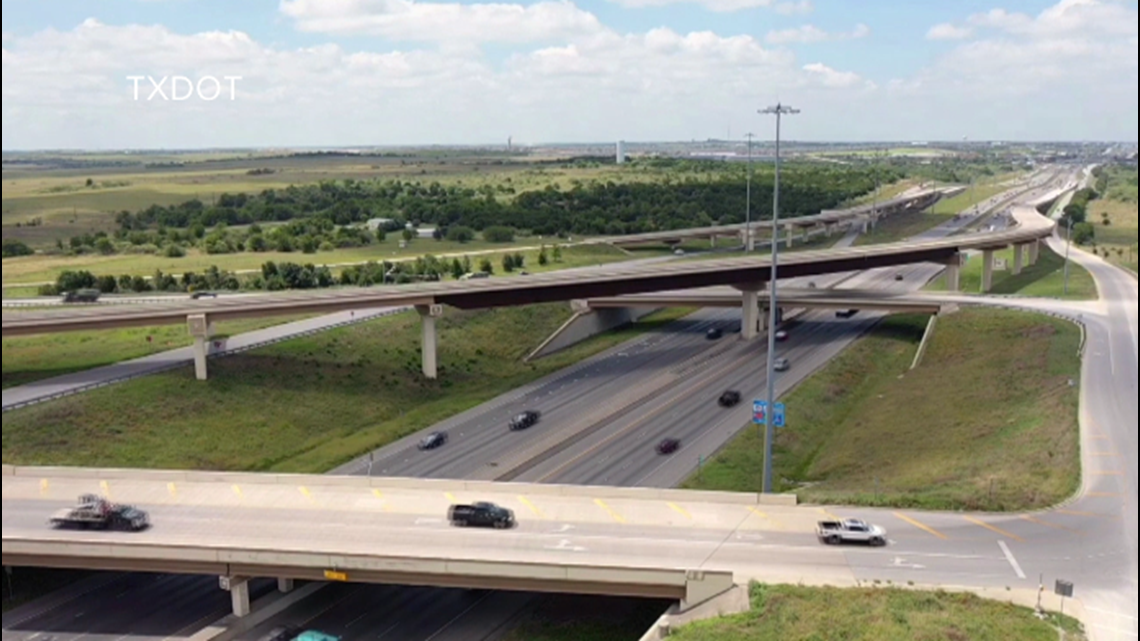 With travel restrictions due to the pandemic, many Texans will end up driving to their destinations. TxDOT wants to make sure they do this safely.
BRYAN, Texas — With COVID-19 travel restrictions, many Texans will be driving to their summer destinations instead of flying.
TxDOT is giving some tips to keep those trips safe and healthy by launching its "Be Safe. Drive Smart" with advice for drivers on how to travel safely, stay alert and avoid drowsy driving this summer.
Texans know their state is huge, and with road trips, you have to drive a lot.
So for those long rides, rest well before and stop for 15 or 20 minutes every two hours or 100 miles.
With those long drives, rest stops are your friend.
Just be sure to social distance, wear a mask, and wash your hands while you're at it.
TxDOT also suggests traveling with a buddy who can help you stay alert and share the driving.
While you and your friend are traveling, avoid driving between midnight and 6 a.m. to avoid falling asleep on the road.
Once daytime rolls around, however, you may notice more pedestrians, cyclists, or motorcyclists trying to take advantage of the weather and take advantage of this type of social distancing.
With that in mind, keep an eye out for them as you drive.
Pandemic or not, drivers should always obey the speed limit, be extra careful in construction zones and keep a safe distance behind those in front of you.
We have a whole list of vacation spots across Texas that are open again and taking precautions for visitors.
RELATED: Sports are back in BCS, but with additional health protocols
RELATED: Early Morning Victims of Bryan's House Fire Identified
RELATED: Robertson County Offers Walk-In COVID-19 Testing