TxDOT launches 'Be Safe. Drive smart.' country
---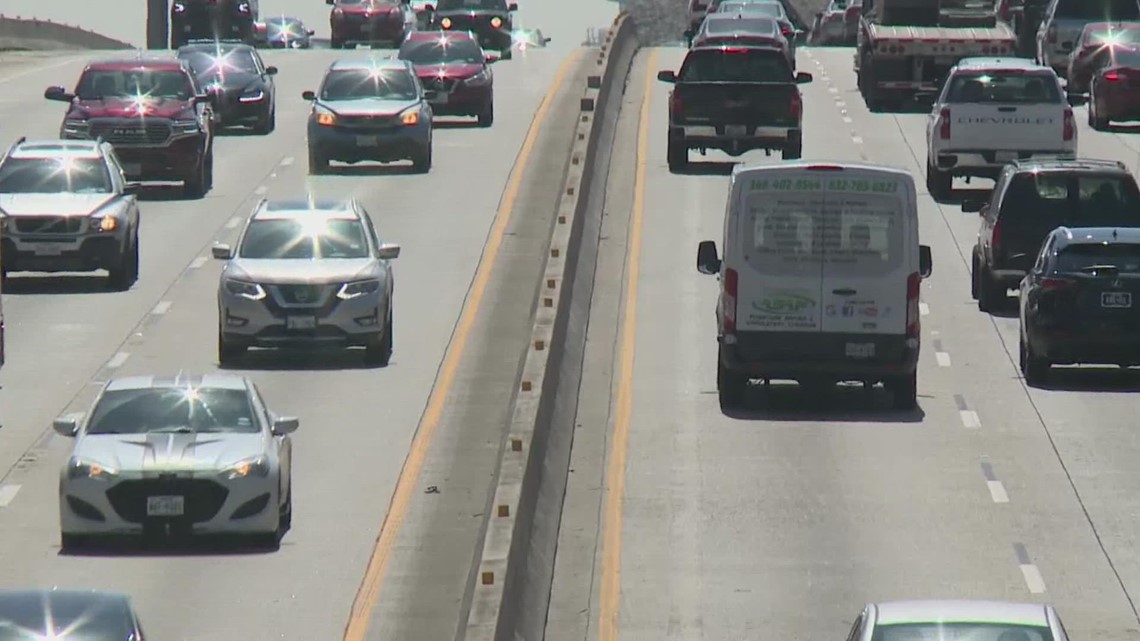 Elliot Smith lost his wife Lisa in an accident in October 2017 and is sharing his story in hopes of preventing others.
HOUSTON — Elliot Smith describes his late wife Lisa as a selfless person who was always helping others.
"She was always thinking of others…just a bundle of energy and a wonderful mother," Smith says.
But just down the street from his Houston home, Smith's life changed forever in October 2017 when his wife Lisa left to walk their then 6-year-old son Logan to school.
"People say living every day like it's your last — and that's cliché until something happens to you and you really realize it could be gone in an instant," Smith says.
As Lisa and Logan were walking down a crosswalk, a driver cornered them.
"We said goodbye. 20 minutes later I received a phone call from the emergency services and they told me that I had to get off at the intersection immediately and that there had been an accident.
The driver, he said, was "just inattentive, rushing…"
Logan suffered serious injuries and was in a wheelchair for months.
"He was screaming for his mom… 'Where's mom? Where's mom?'" Smith said.
Lisa was taken to hospital and tragically passed away.
"Less than an hour from when I said goodbye to him," Smith said.
Elliott's story is the focus of a new Texas Department of Transportation pedestrian safety campaign titled "Be Safe." Drive smart.
According to TxDOTin 2021, there were more than 5,000 accidents involving pedestrians and 841 people lost their lives.
"And a lot of them are preventable…like this accident was preventable," Smith said.
There are tips for drivers and pedestrians, including giving way, putting away cell phones, and using sidewalks and crosswalks.
"For me, it's just about being able to prevent these things in the future. No one should have to go through this," Smith says.
The hope is that her story can bring change and make people think twice.
"There are thousands and thousands of people's lives that you can affect – and just be aware of it and be more considerate. There are other people in this world besides yourself," Smith said.
Elliot said the driver who hit his wife received a citation and a $50 ticket. He and his family spent three years enacting the Lisa Torri Smith Law. It came into force last September and holds a driver responsible for accidents resulting in the death or injury of a person in a pedestrian crossing.