Ushering in a new era of car insurance, BFSI News, ET BFSI
---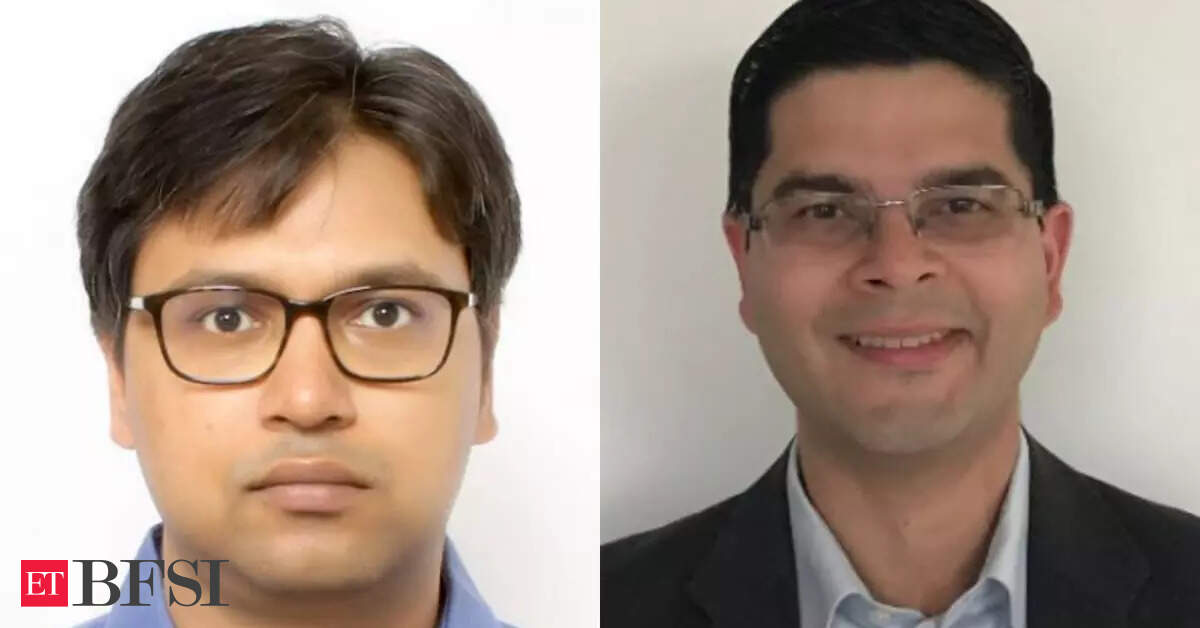 ~Pallav Singh and Prerak Sethi
As a driver who rarely uses his car or as a driver who drives carefully, do you feel like you are paying too much for your car insurance premium? The Insurance Regulatory and Development Authority of India (IRDAI), in a circular dated July 5, 2022, has authorized motor insurers to offer supplementary usage-based insurance (UBI) covers to Indian customers, in under their basic automobile insurance policies.
The philosophy behind UBI is that a client should pay premiums based on the risk they pose and not based on generic historical patterns, providing them with fair and transparent pricing. UBI can be of two types – Pay As You Drive (PAYD) or Pay How You Drive (PHYD).
Pay As You Drive (PAYD) basically means that the customer only pays the insurance premium for the number of miles they drive. The premium is calculated by multiplying the number of kilometers driven by a vehicle in a month by its rate per kilometer (which in turn is linked to the insured declared value (IDV) of the vehicle). PAYD helps customers save on premiums if their vehicle usage is low – for example, hybrid or work-from-home employees, or for second family cars.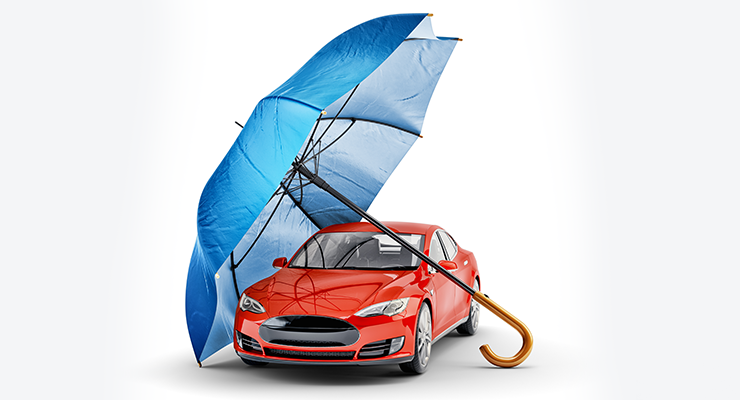 With Pay How You Drive (PHYD), insurance premiums are linked to driving behavior in the form of a Driving Score (or Safety Score). This Driver Score is built on several parameters of driving behavior, such as – speed, rate of acceleration, intensity of braking, smoothness of bends, duration of a trip (which can be linked to fatigue of the driver). PHYD rewards safer driving with cheaper premiums. It may even force risky drivers to modify their driving behavior or pay a higher insurance premium commensurate with their risk. The PHYD can contribute in particular to improving the road behavior of the commercial vehicle segment, where heavy use of vehicles, the employment of drivers with little training and forced to work very long hours, are rampant.
Technological solutions like telematics are the foundation on which UBI solutions and policies are built. Telematics solutions can be either hardware or mobile phone based. Hardware devices plug into the vehicle's On Board Diagnostics (OBD) 2 port and collect data on vehicle usage and driver behavior and share this information with the insurer. Mobile solutions use motion sensors in phones to capture driving behavior. For PAYD policies, mobile solutions can also be used to take a photo of the vehicle's odometer, thus measuring monthly mileage. Modern connected cars already capture these data points, which insurers can access through connected car data platforms. These connected cars do not require any additional installation of hardware devices.
The main challenge with installing a hardware device is that it requires an initial investment. This could be a prohibitive hurdle in India, where the average annual car insurance premium is low. Mobile solutions do not need this investment, but have slightly lower accuracy and some data loss compared to hardware solutions.
In addition to making car insurance fair and transparent, UBI will benefit both customers and insurers. Telematics solutions can be used not only to track the number of kilometers traveled and the behavior of drivers, but they can also coach drivers and help them improve their driving habits through detailed feedback, alerts and rewards for a safe behavior. UBI enables insurers not only to reduce risk, but also to improve the customer experience and build a long-term relationship with them. It provides them with a platform to innovate and redefine insurance as a preventive and customer-focused security service.
That being said, UBI is not a silver bullet. The cost of the hardware device is not the only challenge it faces. Car insurance premium rates in India are much lower than in the world, which means that car owners can enjoy a limited financial advantage by opting for PAYD or PHYD products. Installing a hardware device or downloading an insurance app is a new concept and could be another hurdle. Some customers may also be put off by concerns about data privacy.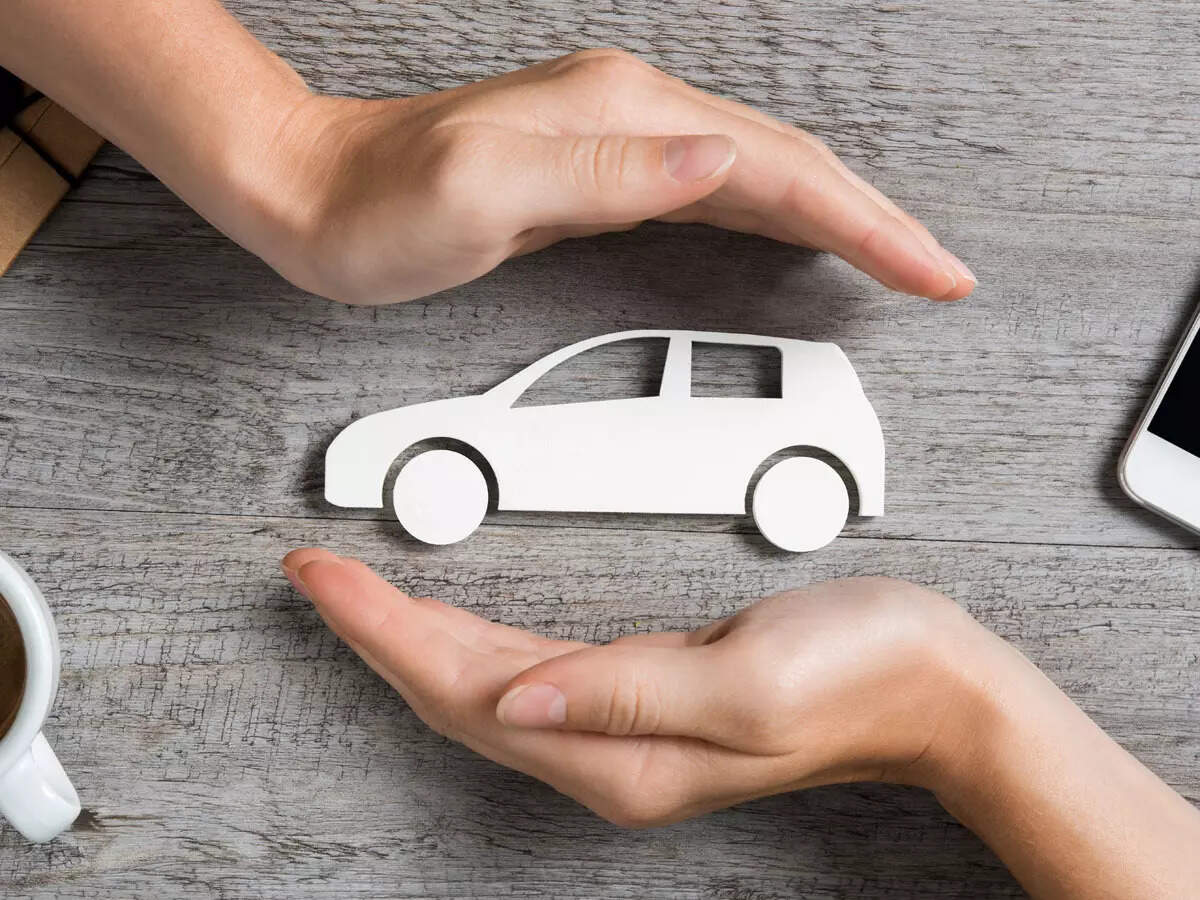 To overcome these challenges and turn UBI into a huge opportunity, insurers need to see it as an inflection point – a way for them to reinvent themselves as customer-centric, digitally-driven service providers and to focus on creating significant value for customers. in the form of improved security, better customer experience and financial benefits. They will have to believe in and commit to the long-term benefits of safer drivers and better customer loyalty.
Globally, PAYD and PHYD have seen encouraging early success. In the United States, Progressive Insurance, which offers only PHYD policies, has become the third largest insurer in the country. However, UBI is still in its infancy globally and accounts for less than 5% of policies sold globally. But it is expected to grow steadily and become mainstream.
IRDAI kicked off and has now firmly established itself in its camp of insurers and technology providers.
(Pallav Singh is the CEO of Kruzr and Prerak Sethi is the founder of RIA Insurance and co-founder of India InsurTech Association. The opinions expressed are those of the author alone.)